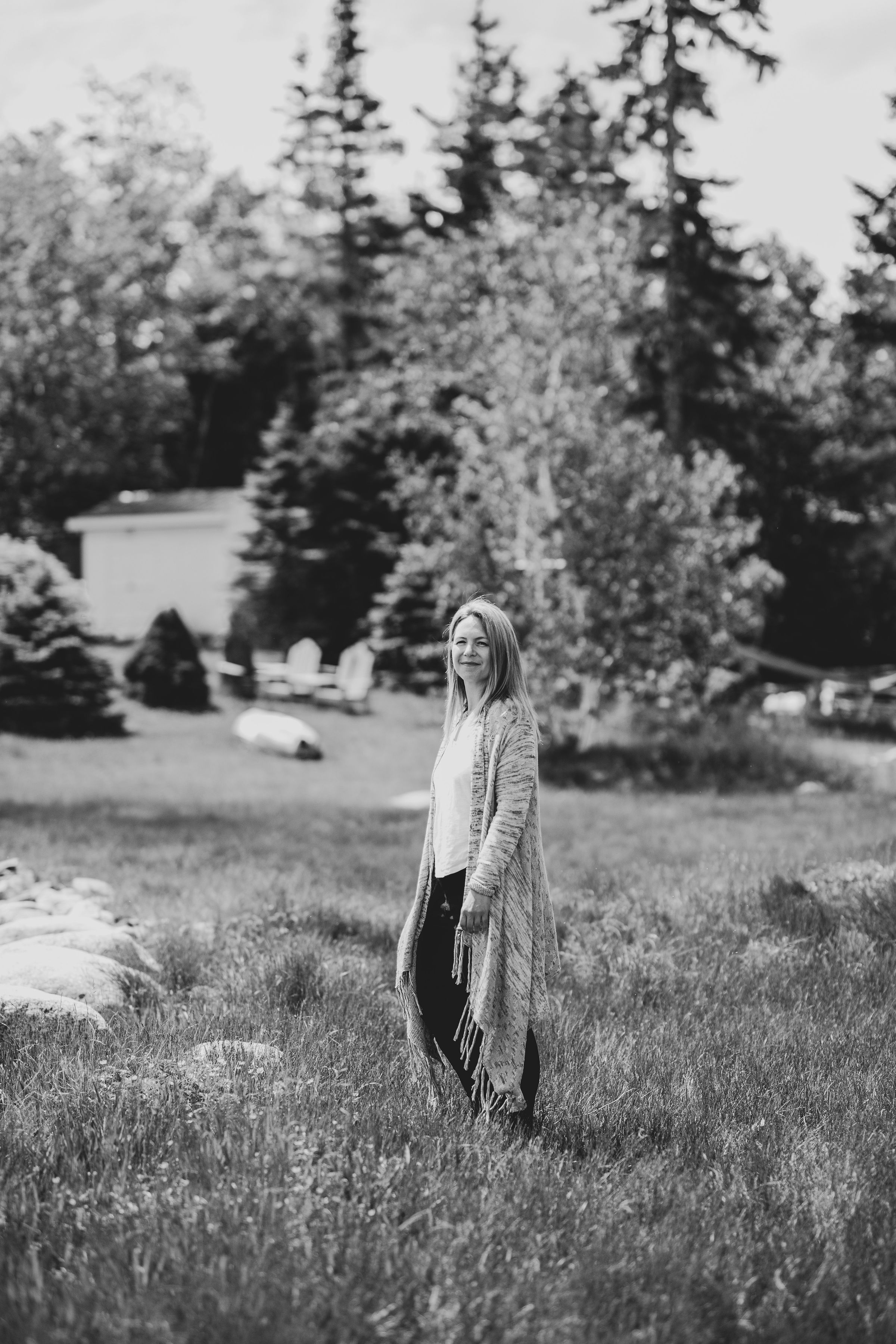 Danielle Metcalfe-Chenail
Historian & Storyteller
Hello!
I'm a history-obsessed author who lives by the sea in Nova Scotia/Mi'kma'ki (Canada). I spend my days writing, researching, and going on adventures with my family – and my evenings devouring books and movies. My readers range from 2 to 102 and I love connecting with them.
I am constantly challenging myself creatively and finding new outlets for my varied interests. Currently, I have a forthcoming nonfiction picture book, Freddie the Flyer (Tundra Books, October 2023), as well as two projects out on submission: a women's fiction book called The 500 Year Flood, and a time-slip paranormal chapter book for 7-9 year olds called Fever on the Forgotten Coast.
My main project at the moment is a creative nonfiction book based on my former Ghosts of Camsell blog. I also undertake nonprofit, corporate and government freelance contracts and continue to do research for individuals and communities around the Charles Camsell Indian Hospital.
I am represented by Elizabeth Copps of Copps Literary Services.
Honours:
Houston Literary Awards – Reader's Choice Award Finalist
Romance Writers of America RITA Award Finalist – YA Category
Alis the Aviator named CBC Books' Top 19 of 2019 Picture Books
Historian Laureate for the City of Edmonton
Writer in Residence at Berton House (Dawson City, Yukon)
Northern Lights Award – Rising Star
Chatelaine's Maverick of the Year
Top 40 Under 40 for Avenue Magazine (Edmonton)
Please get in touch for:
School Visits & Workshops
Coaching
Editing
Research
Freelance writing
Speaking & Media Opportunities
(Pronouns: She/her)