Want to Work With Me?
My approach is all about empathy, accuracy, and finding the healing path. My mission is to:
Help writers see their talents (and blocks) through heart-centered coaching
Connect writers to the core of their creative works, then find the right structure to make the words come alive
Share opportunities for funding, book promotion, platform building, and community connection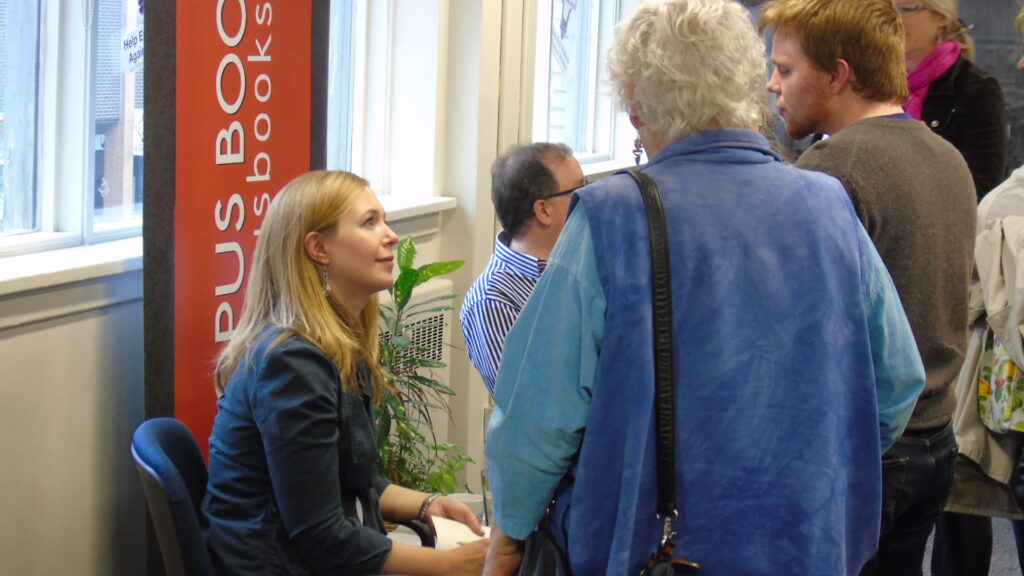 Writing/Publishing Coaching
I LOVE sharing my 15 years of hard-won knowledge of writing, editing and publishing with others to help them take big leaps forward in their own careers. I often work with mentors and coaches myself and know how valuable they have been. My coaching rate is $100/hour CAD (I offer discounts to Indigenous, BIPOC, LGBTQ+, and other marginalized individuals and communities). Or, if you're a member of the Writers' Federation of Nova Scotia, you can access subsidized services through their Coffee Chats program.
Ghostwriting/Personal Histories
I love hearing people's stories and helping to shape them into compelling narratives. I have spent thousands of hours interviewing people of all ages and backgrounds to write magazine and newspaper profiles, include them in books, or co-write picture books. I have also done book-length projects that people have self-published. Please contact me for a free chat to discuss options and fees.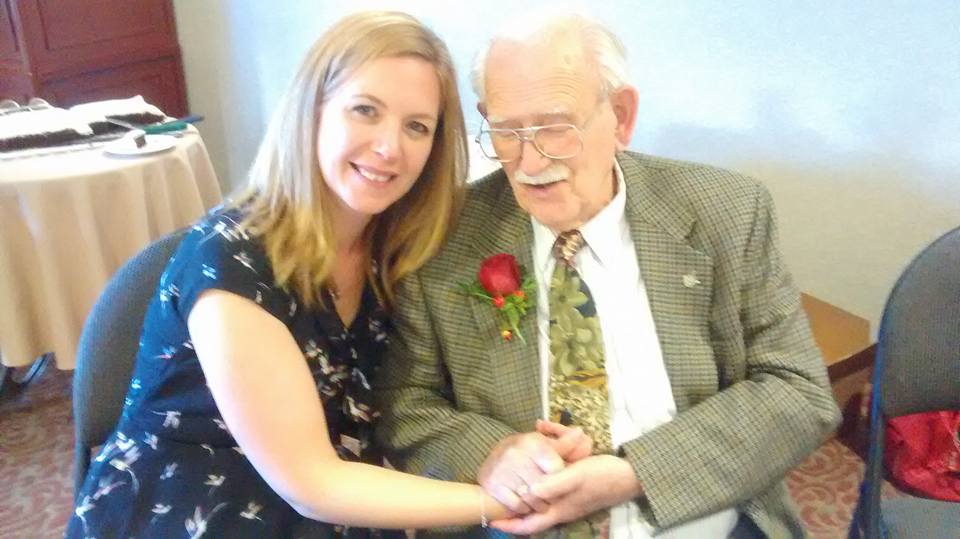 Manuscript Reviews/Evaluations
I offer manuscript reviews through the Writers' Federation of Nova Scotia and the Writers' Union of Canada, as well as independently. If you're a member of those organizations, please visit the sites above for more details. If not, please contact me! In general, my rates are as follows for manuscript reviews/evaluations:
Prose (fiction or nonfiction): $100 for up to 2500 words (approximately ten pages) + $0.006 per word beyond 2500 words (approximately $1.50/page)
Children's books under 2000 words: $125
I am a compassionate, kind, and thorough reviewer of works-in-progress, ranging from children's picture books to memoir, nonfiction, and commercial fiction. I run several supportive feedback / critique groups and was the general / structural editor for the critically-acclaimed and bestselling anthology In This Together: Fifteen Stories of Truth and Reconciliation (Brindle & Glass). As a trained historian and compulsive reader of spiritual, self-help, narrative nonfiction, memoir, picture books, book club fiction, and romantic comedies, I am particularly drawn to these kinds of manuscripts.
This service includes two pages of targeted, helpful and supportive editorial feedback.
Developmental/Structural Editing
This level of editing is appropriate for a full manuscript that needs some work on big picture issues (like plot, pacing, character development, etc.) before it is ready to move on to the later stages of editing. Developmental editing does not cover fixing grammar or other sentence-level issues, as those fixes happen at later stages in the process.
Price starts at $0.018 per word. Manuscripts of 2000 words or fewer will have a flat fee of $30. Free sample edit up to 500 words for manuscripts over 5,000 words
Copyediting
Copyediting includes corrections for grammar and punctuation, but also smoothing sentences and catching redundancies, inconsistencies, and factual errors.
Price starts at $0.015 per word. Manuscripts of 2000 words or fewer will have a flat fee of $30. Free sample edit up to 500 words for manuscripts over 5,000 words.
Proofreading
Is your manuscript copyedited but you need one last pass to catch those pesky errors that slipped through? Proofreading is the step for you! Price starts at $0.008 per word. Minimum price of $30.
Send me a note through my contact page and book a free 15-minute discovery call to see if we're a good fit! I also partner with good friend and excellent editor, Connie Dowell (Book Echoes), in Virginia and will be happy to connect you with her.
"Danielle has a gift for getting to the heart of a person's message and finding the language to present it. She is passionate about helping you communicate your unique vision. She's helped me do that beautifully with my soon-to-be-published book. Danielle is smart, curious, compassionate, and kind. Her writing and editing are top notch, she's a consummate professional and timely with her responses. I highly recommend her!

— Elizabeth Barbour, Life and Business Coach (Asheville, North Carolina)