Come along on an aviation journey with Alis! This spunky female guide will take you through an ABC of planes featuring gorgeous cut-paper art.
An A to Z of planes past and present, this book has stunning cut-paper art and a cute-as-a-button guide named Alis. Named for Dr. Alis Kennedy, likely one of the first Indigenous women to obtain a commercial pilot licence in Canada, Alis will take you on an aviation tour from the Avro Arrow to the Zeppelin and everything in between.
Meticulously researched and uniquely crafted, this is a one-of-a-kind book that will delight aviation fans big and little.
Keep your eyes open for Freddie the Flyer, set to launch in Fall 2023 from Tundra Books! I co-authored this book with pioneering Gwich'in pilot, Fred Carmichael, and Inuvialuit artist Audrea Wulf is doing the illustrations.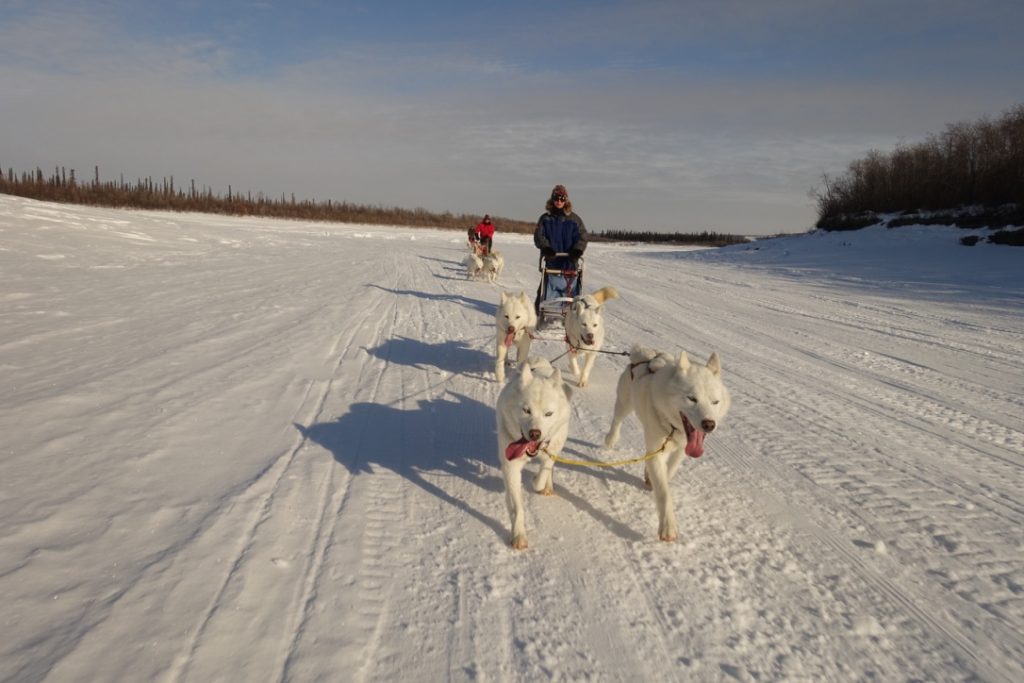 What is real reconciliation? This collection of essays from both Indigenous and non-Indigenous contributors from across Canada welcomes readers into a timely, healing conversation—one we've longed for but, before now, have had a hard time approaching.
These reflective and personal pieces come from journalists, writers, academics, visual artists, filmmakers, city planners, and lawyers, all of whom share their personal light-bulb moments regarding when and how they grappled with the harsh reality of colonization in Canada, and its harmful legacy. Without flinching, they look deeply and honestly at their own experiences and assumptions about race and racial divides in Canada in hopes that the rest of the country will do the same.
Featuring a candid conversation between CBC radio host Shelagh Rogers and Chief Justice Sinclair, this book acts as a call for all Canadians to make reconciliation and decolonization a priority, and reminds us that once we know the history, we all have the responsibility—and ability—to make things better.
This book tells the story of Laurentian Air Services and its subsidiaries, Air Schefferville, Delay River Outfitters and more.
Drawing on interviews with Laurentian's owners, pilots and ground crew, Danielle Metcalfe-Chenail explores this innovative company's colorful 60-year history from its founding in Ottawa in 1936 with Waco biplanes through the 1990s when it operated twin-engine turboprops. This book is filled with lively flying anecdotes from the cockpits of world-famous bushplanes, including the de Havilland Beaver and Otter, the Douglas DC-3 and the Grumman Goose. From daring rescues and close calls, to the filming of Hollywood's Captains of the Clouds, Laurentian's pilots did it all.
Interlaced with these fascinating accounts are stories of back-country air tourism, the mineral and hydro-power boom in Quebec and Newfoundland-Labrador and tales of flying into fishing and hunting camps in remote regions of Ungava. With an exciting collection of photographs – many never before published – this is a long-overdue book that will appeal to all who enjoy the romance of flying on the frontier.
And I have words featured in these anthologies…