I'm so excited to share the cover of Freddie! It's been really hard to wait to share this incredible marriage of Audrea Loreen-Wulf's artistic rendering of the Western Arctic in winter – full of dreamy blues and Fred's own childhood dreams of flying.
And we get to do it on Fred's 88th birthday! (Happy birthday, dearest Fred! Wish I could be up in Inuvik to celebrate with you today.)
Here's a little more about my amazing friend and co-author, Fred Carmichael and the artist who created the incredible art for this book: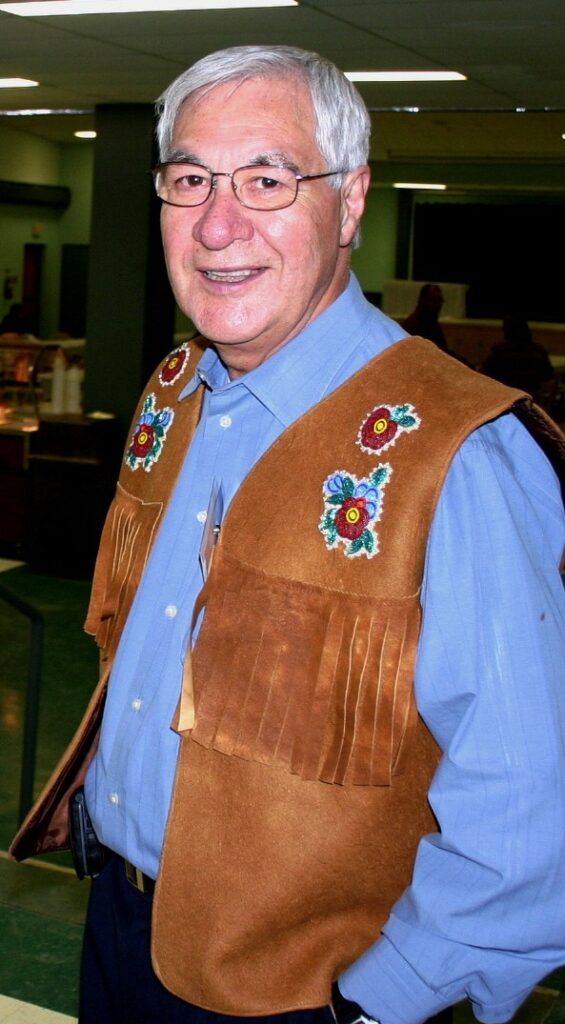 FREDERICK "FREDDIE" CARMICHAEL split his childhood between the trapline and the town of Aklavik, Northwest Territories (NWT). He worked hard to become the first Indigenous commercial pilot in the Arctic, founded multiple aviation companies and has served the people of the Mackenzie Delta in the air and as a leader and Elder. Fred is a Member of the Order of Canada and Canada's Aviation Hall of Fame, and he holds an Honorary Doctor of Laws from the University of Saskatchewan. Fred still flies his Cessna 170 from his home in Inuvik, NWT, where he lives with his wife, Miki, and their dog, Shadow. This is his first book.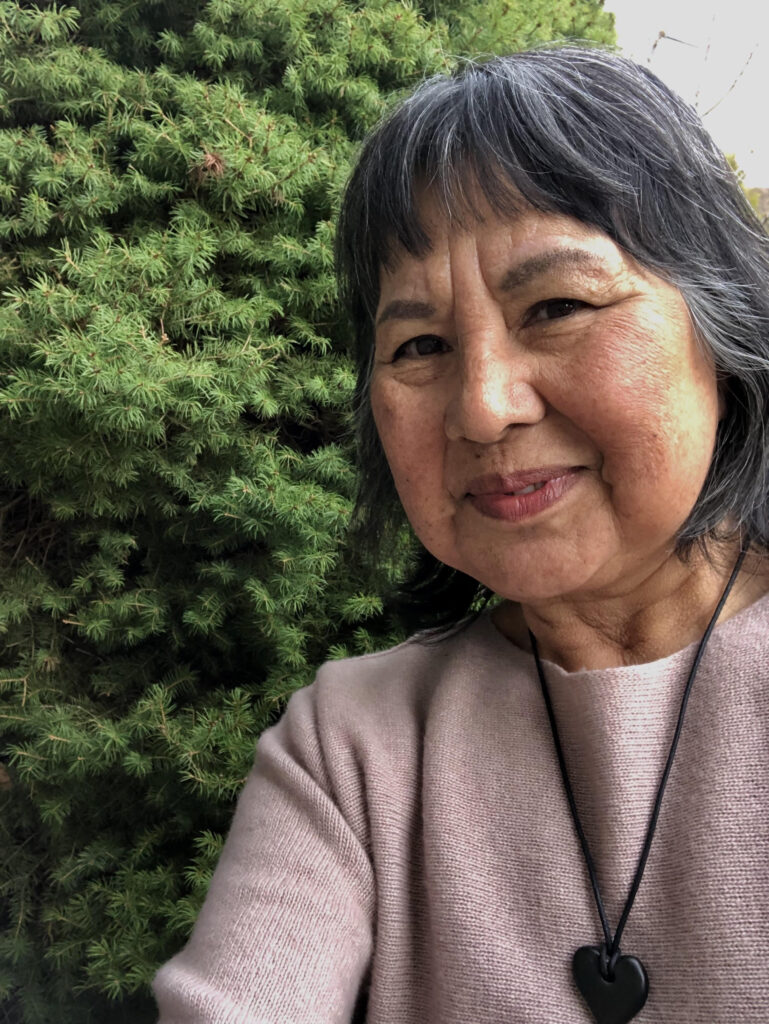 Artist AUDREA LOREEN-WULF was born in the Tuktoyaktuk area and lived there as a young child. She now lives in Salmon Arm, BC. She expresses her deep love for the North through her paintings.
The book doesn't come out until late October, but you can get more information and pre-order through my publisher's website.