Only a few days until Freddie the Flyer's official birthday, and the positive reviews keep flowing in. I'm so, so grateful for these even as I know not everyone has (or will) connect with this book. As I've learned, nothing is for everyone!
You know who this book is for?
Fred, Miki and I wanted a book where northern kids – and especially Indigenous kids – could be inspired by someone like them to dream big and follow their passions. I also want grownups to see how important we are in nurturing that spark in kids: as Fred told me, it was the mentors and teachers in his life who gave him the tools and help to reach his goals. His parents loved him and cared for him, but they didn't have the knowledge and connections in the aviation industry.
We as neighbours, aunties, teachers, librarians, caregivers, and others who may not be raising a child can have an incredible impact on raising up that child.
Who can you inspire and mentor today?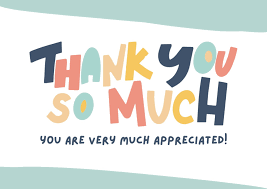 Read the whole review from Sal's Fiction Addition blog by clicking here. And please don't forget to leave your own reviews on Amazon, Goodreads, your library's website, and anywhere else you can think to. It helps others find the book! And feel free to send them my way as well (as long as they're positive. HA!) so that I can share them too.