My family and I are just back from a whirlwind trip to Newfoundland. We received some terrific ideas of what to do and see from friends – and we stumbled across a few of our own along the way (isn't that always the best part of traveling?). I wanted to pass them along in case you'd like to plan your own trip to this amazing island province next summer.
Western Newfoundland
We arrived in Port-aux-Basques on the ferry and were blown away by the beautiful sunset and sunrise there, as well as the delicious food at Alma's Family Restaurant
Quick stop in historic Stephenville, learning about the WW2 history and "friendly invasion" there by the US Army Air Force
We stayed at an Airbnb in Norris Point, just outside of Gros Morne National Park. The town was lovely and we enjoyed our boat tour of Bonne Bay, the Marine Aquarium, hiking Burnt Hill, and traveling up to the Arches Provincial Park (stumbling upon a family fair at Rocky Harbour was a fun treat – as was Sweet Rock ice cream)
The weather was gorgeous and we had ice cream, craft beers, and fish n' chips a lot while enjoying the outdoors and listening to live music
Love Little Free Libraries like the ones in Norris Point and Dildo!
Central Newfoundland
We made a quick stop at the North Atlantic Aviation Museum in Gander as we drove across the island. The kids loved the DC-3 cockpit and the simulators, as well as the aircraft outside.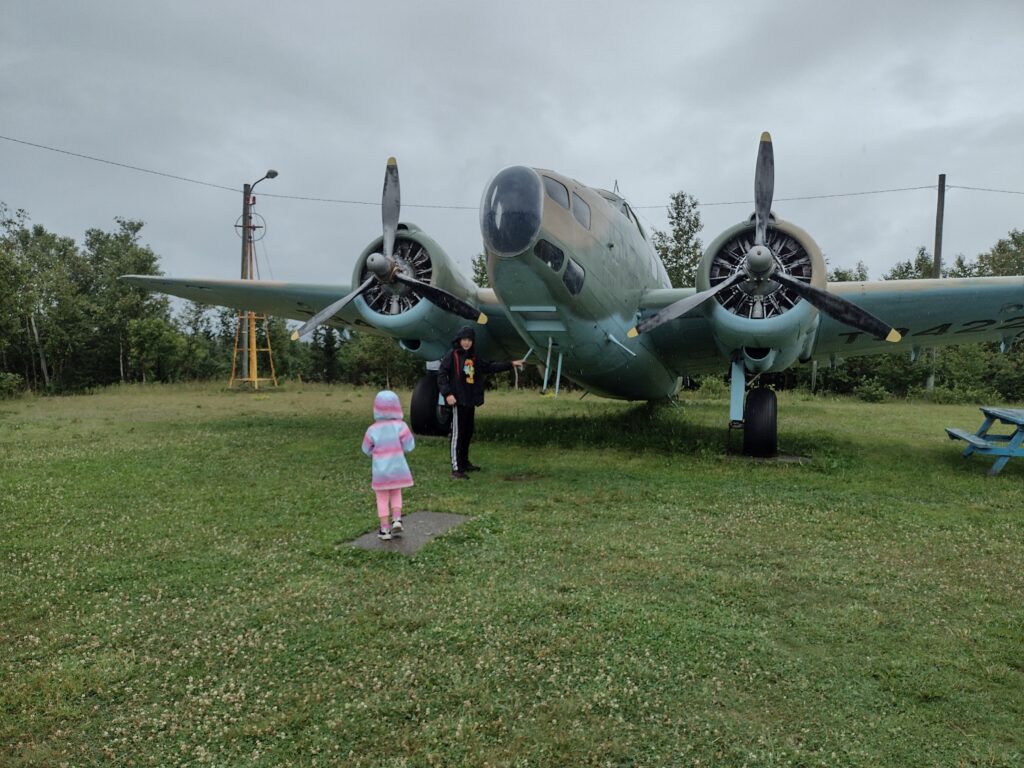 Eastern Newfoundland
St John's (the capital) was filled with neat restaurants, breweries, activities and A LOT of hills and stairs. Our faves: Johnson Geo Centre, Yellowbelly Brewery, Freak Lunchbox candy store, Haunted Hike, and Doug and Dan went to famous George Street for a birthday pub/resto crawl.
Quidi Vidi Village and Brewery
Cape Spear Historic Site
Gatherall's Puffin & Whale Watching Boat Tour (in Bay Bulls)
Arbour restaurant near Bay Bulls
Dildo Brewery and souvenir shop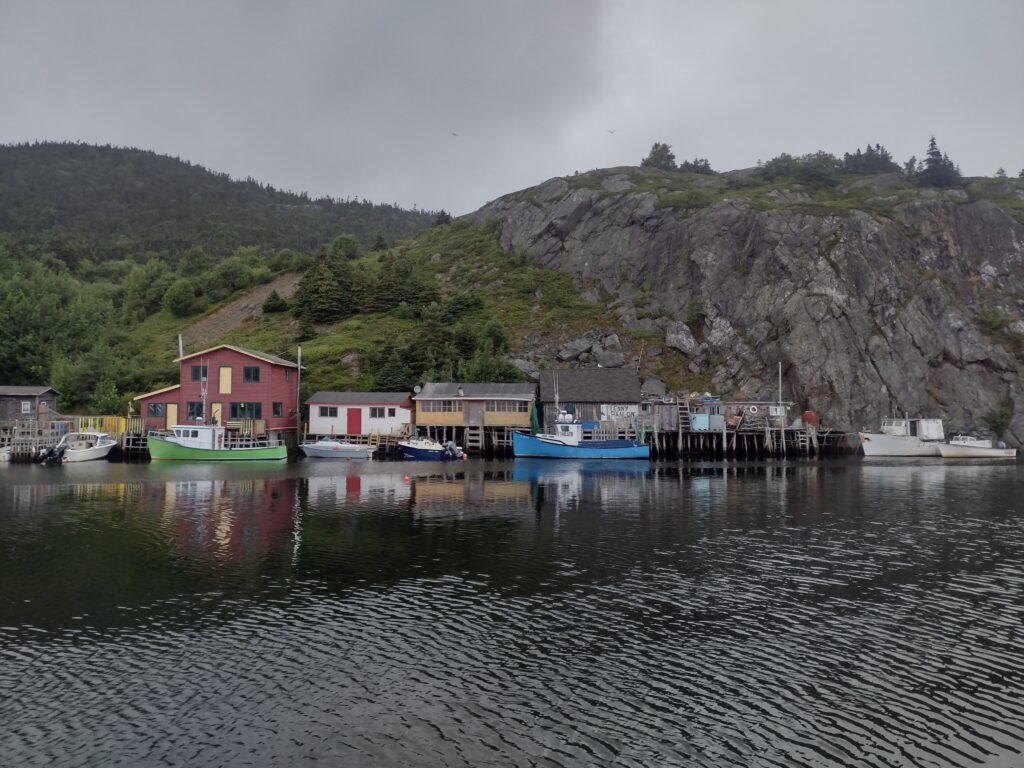 Other recommendations for future trips!
All the hiking: Tablelands and Western Brook Pond and Blow Me Down Park in the west and Cape Race, Signal Hill and the East Coast Trail in the east.
Rose Blanche Lighthouse near Port-aux-Basques
The Insectarium in Deer Lake
Grand Falls
Petty Harbour
The Rooms in St. John's
Conception Bay Museum
Fogo Island
Twillingate in iceberg season
St. Pierre and Michelon (French Islands off the coast of Newfoundland)