I've often said this little apple didn't fall far from the tree: I was destined to write about aviation because there were so many airplane nuts in my family.
Well, maybe I was also destined to write – period – because of my genetics. I come from a long line of  journalers, journalists, radio play writers, and now…novelists. My mother, Mary Metcalfe, is set to publish her first book this summer. As part of her journey, she's doing a weekly Q&A with authors on her blog, www.Lakefrontmuse.blogspot.com. In the spirit of keeping it in the family, she's asked me to be one of her first interview subjects.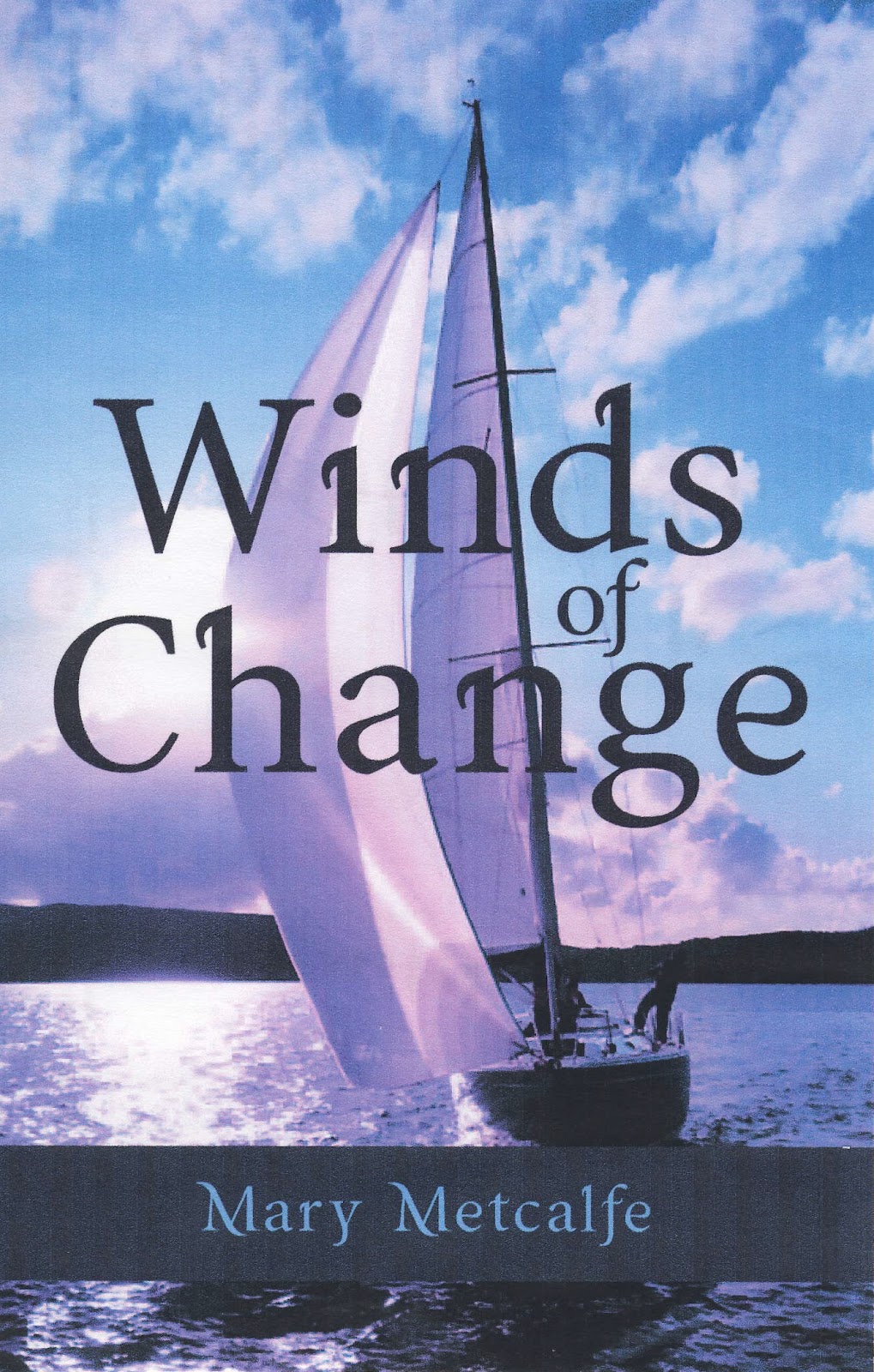 Here's just one of my answers… To see the rest, or to see about becoming a future Q&A participant, please click on the link above!
Q. What are you working on right now?
A. "As always, I find myself working on a number of different projects simultaneously, but the main two are a nonfiction book on the history of aviation in Canada's North (due to be published by Frontenac House in 2013) and a historical novel, tentatively titled Chasing Skies.
Both of these projects were sparked by my first book, For the Love of Flying, a history of a Canadian bush airline that really got my career "off the ground," so to speak, in 2009. After getting my Master's in Canadian history, I had the opportunity to put my training to good use. The only problem was, I didn't know anything about airplanes! After two years of researching and writing, I was hooked and wanted to explore the area more – but with my own spin. So the North Book (as I think of it) has a real social/cultural history angle to it, and Chasing Skies follows a female bush pilot who goes to fly in England during the Second World War (as well as her First Nations friend who enlists in the Army). It deals with the social realities of the time period, and is based on a lot of research."