When life throws overwhelming experiences at me, I write about them. That's just what I (and most of the other writers I know) do in order to process and make sense of things. So when I recently went through Hurricane Harvey with my family and pets, I started writing.
First it was just a few notes and impressions, getting down the images seared into my mind from the media and our own lived experiences. I made notes of the things my five-year-old son asked us about or said (he's highly quotable). How our cat, Guinness, acted as we hunkered down, packed up, and fled. What we did each step of the way through the storm leading up to our mandatory evacuation. [Read more about that on my e-newsletter]
I also made notes on a Twitter post about "Harvey the Cat" (real name Bailey) who ended up at the Fort Bend Office of Emergency Management, and then was reunited with his family a couple of days later through the power of social media. And, like everyone else, I saw the epic photo of "Angry Cat Swimming" as it inspired the internet to write memes (the internet sure loves cats!).
All of these true stories combined into one "nearly true" story of Harvey the Cat, and I'm so excited to share it with the world to help families with their own processing and rebuilding. We managed to make it out safely, came home to a mostly intact home and neighborhood, and now we're trying help those who weren't so lucky.
Harvey the Cat will make his first appearance at a live storytelling event at Houston's Blue Willow Bookshop on Saturday, September 23 @ 11 a.m. It's free and for all ages.
UPDATE: the very talented Catherine Visagie Gauthier is donating her time to transform your kids into kitties for this event through face painting. If you have cat ears or tails at home from costumes, why not bring them too!
Like the storm, this event is evolving constantly, so I'll post new details as they come up here and on the Facebook event page. The Houston Chronicle is our media partner on this project and will be recording the event and hopefully creating a digital version that we can share widely soon.
I'm waiving my usual speaking fees with this story and ask that you donate instead to Blue Willow's Hurricane Harvey Book Drive or one of the other organizations listed on their site.
If you want to organize a book/donation drive event in your community (or through your school, church or library), please get in touch and I'll try my best to accommodate as many requests in the coming weeks as possible! Click here to go to my Contact page. You can also find me on Twitter (@Danielle_Author) and Facebook under my full name.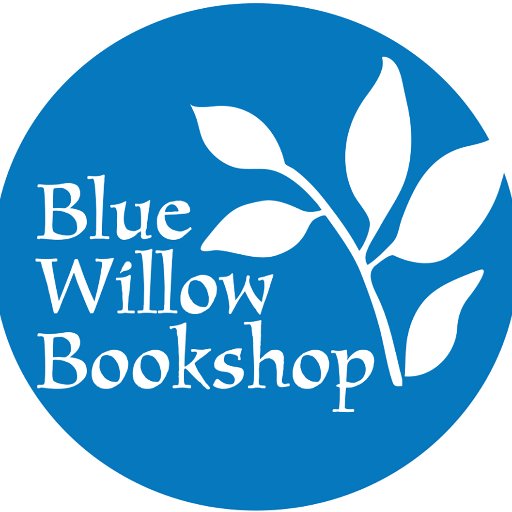 Sneak peek at the story!
Harvey the Cat: A Nearly True Story of Hurricane Harvey and the Houston Floods
Dedicated to Zen the cat, Alonso Guillen, Sgt. Steve Perez and other Harvey heroes
"There's a bad storm coming, Devon," Mama said one morning, "we need to get ready."
"A tsunami wave?" (I just learned about those).
She smiled, but her mouth was tight. "A hurricane. But it'll just feel like a really long rainstorm here. We'll watch movies, play games, and have special snacks."
"Do I have to go to school?"
She shook her head. I didn't really know what a hurricane was, but it sounded kind of like a vacation. Bayou, our cat, sat and watched us with his big green-golden eyes.