When technology works it's a glorious thing.
No, the Writers' Trust of Canada hasn't managed to snag a Star Trek teleporter, but they did use Skype to successfully beam me all the way from Dawson onto a 15-ft screen at the Berton House Gala in Toronto last night – which, if you've had any experience with Skype, is nothing short of incredible.
Apparently I came in loud and clear to the host,
Vicki Gabereau
(below), and the 200-odd attendees. And I could hear Vicki great too, but it was really eerie not being able to see anyone while I was up there on the big screen…
I was pretty nervous leading up to my interview, even if it was only to last a few minutes. After all, I used to watch Vicki's talk show all the time in university and have always admired her. I'd also heard I'd be following a slideshow by Charlotte Gray about her time in Dawson and her recently released book,
Gold Diggers: Striking It Rich in the Klondike
. Gulp…no pressure, eh?
I don't actually recall much of what I said – which is often the case when adrenaline and nerves are at play – but near the end I did gather my thoughts enough to give a shout-out to my wonderful mentor
Dr. Desmond Morton
(sketched below), who was in attendance. And I mentioned that I'd carefully squeezed my book in next to Charlotte's on the Berton House bookcase. Dorky, but true… and something about snowpants, I think. Double dorky.
The amazing thing is a few minutes after I signed off with Vicki my phone rang. And it was Charlotte on the line! Again, I was so starstruck I don't really remember what she said, but I'm pretty sure the phone call actually took place.
They also let me hang out on Skype afterwards, and I listened to a recording of Pierre Berton reciting Robert Service's poem,
The Shooting of Dan McGrew
, and
David Warrack
on the piano entertaining folks as they mingled after the program was done. It was quite magical, and if the people physically there enjoyed themselves half as much as I did virtually, the night was a smash success.
(Thank you Elsa, Nigel, Joel and the other folks who made my skype attendance possible!)
I was delighted when writer and aviation historian John Chalmers (apparently inspired by the spirit of Robert Service, 'bard of the Yukon') sent me the following lines last week. He has generously allowed me to share them with you (with some pictures I tracked down online)!
Danielle Goes North
Strange things are done in the midnight sun, when a writer works on a novel she's just begun,
When words fall onto the page like a winter's rage when snow obliterates the sun.
But sometimes it just ain't enough, even though for the story you've got all the stuff,
And you have to go north and let your words pour forth in a land that is ready and rough.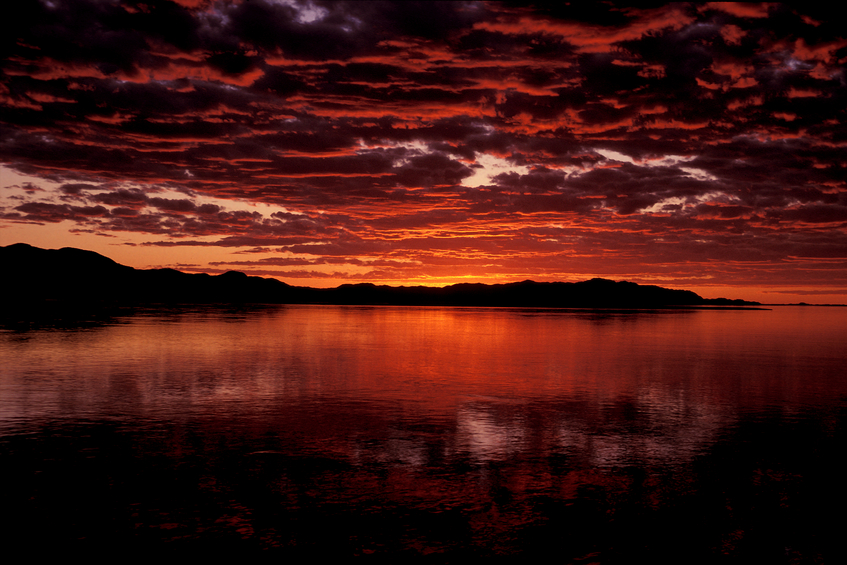 Pack up your computer and like a literary commuter you put everything behind
To head for the land of snow and ice, and you're gone in a thrice to seek your solace of mind,
Where the goldfields called, to all miners hairy or bald, to seek their fortunes and wealth,
And they gave it their best to pass every hard test at the risk of their saneness and health.
But a writer's the same when searching for fame and quite willing to pay the price
Of putting a life behind for the inspiration she'll find and knowing damn well it ain't nice
When the winter's gales and the hoary tales she's heard all start to come true,
And try as she might to settle down and write, it's hard when the frost makes her fingers blue.
In the land of gold,
Dawson City
has a strange hold that grips you like you belong right there,
Where each mountain and hill offers its own unique thrill to go with the cold northern air,
And whether it's the Klondike Follies with its painted dollies or the men who need to shave,
It's the northern folk in saloons full of smoke who provide the characters you crave.
At the
Yukon River
where each breath makes you shiver, you'll know you did the right thing,
Or by
Hunker Creek
you'll find the inspiration you seek to make your words just ring,
And
Pierre Berton's
ghost will offer the most to inspire your work, you can bet,
So the North is the choice that will give words to your voice in a decision you'll never regret.
* * *